Stuck and in need of
a new (career) plan?
Let's work together on a career and life blend that works for you.
If not now, when?
A healthy career will grow and challenge you, but it also means you sometimes get stuck on how to move forward. 
I am here to help you to make a new plan, set clear goals and connect with work and life that feels meaningful for YOU!
Let's make that happen!
Individual Career Coaching
Know you need to change things up, but not clear on what you need or how to make it happen? 1:1 coaching helps build a career plan based on your values, skills and strengths.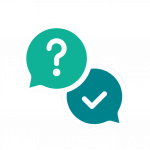 CV and Linked In Profile Optimisation
Know that you need to update your CV and Linked In profile, but feeling flat on energy and inspiration? We help you update your professional profile so you can position strongly for new career opportunities.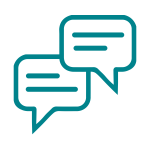 1:1 Life Coaching
& Support
Feeling overwhelmed and not sure where to start? I can help you look at both your career situation plus overall life and schedule to re-prioritise and get back on track with a life you enjoy.
How do I know if career coaching will work for me?
My focus is to help you map out a career and life plan that makes sense for you now. Since 2013 my coaching programs and step by step planning process has helped many people across lots of different industries (including education, engineering, healthcare, hospitality, marketing and many more) to map out and action their next career steps.
What some of my coaching clients have achieved after working with me…
I have loved working with Emmy, and can really recommend her to anyone who is looking to make a career change. I came to her at a time when I wasn't getting a lot of fulfilment from my role, but was unable to articulate why I was struggling, and therefore didn't know what I needed to change.

Emmy really supported me to understand my strengths and values, and to see how I can use them within both my work and home life.

As a result, I've both been able to get a new position which is playing better to my strengths and has given me back my energy. I have also been able to focus on the 'what next' question so I can prepare for the next step in my career – this coaching has given me direction that I've never had in the past.

– Jo, New Zealand
I loved working with Emmy, her professionalism is second to none.

I came to her very confused about the next step in my career and somewhat stuck.

After a few sessions working with Emmy we put a plan together, and in much shorter time than expected an opportunity opened up for me.

Re-focusing my career and re-evaluating my values alongside Emmy opened up the next opportunity as we explored the why, the what and the how. I also love how is not about the short term but rather a long term view on your own career.

– Pedro, Australia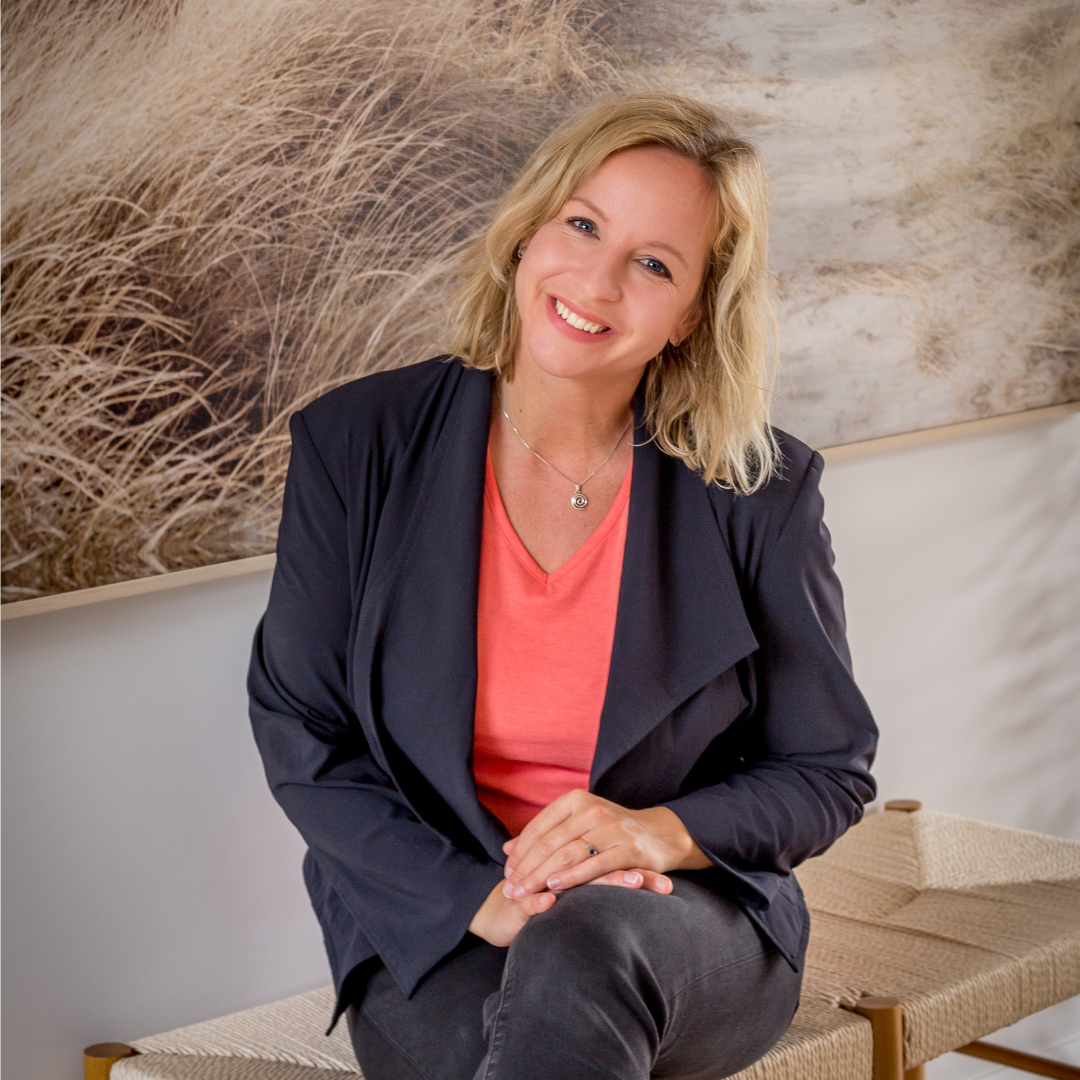 Hi, I'm Emmy
I'm Emmy, a mid-career and transition coach. I don't like to see valuable time and energy go to waste, which includes people spending months or years in a role or organisation that's not right for them.

That's why I am SO passionate to help mid-career professionals unlock what's next in their career to truly enjoy and connect with the value they add. I also love working with organisations to help train and support their team members to lean into their strengths and work better together.
I've enjoyed a varied career of different roles myself and know first hand how rewarding it is when you find the place that's right for you.
Latest news & events