Retain great talent and invest in your team!
Make it easy for good people to stay and grow with your organisation! To keep great team members engaged and happy at work we need to promote learning both on the job and through other (external) channels. 
With the 'Great Resignation' or 'Great Reshuffle' currently well underway, all organisations, big or small, need to have a plan for how to invest more in their people and manage staff retention. 
We can help with this! Our programs help engage and retain team members to set learning and growth goals. As an extra bonus they also help build better communication and understanding of different personalities in the workplace to work better together.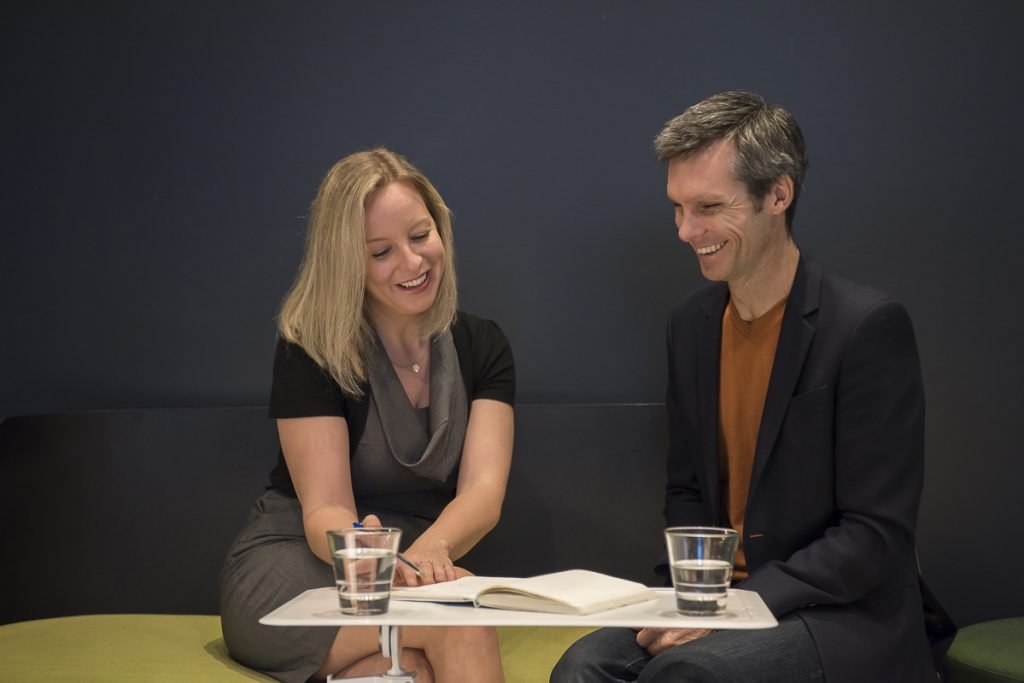 Option 1: Career Profiling and Skill Development for Individual Team Members
This 1:1 career profiling program helps your individual staff member gain confidence and identify core skills, strengths and how to leverage these in their role. It also helps align with their career progression and growth within your organisation.
The program is designed to help unpack career progression and skills alignment via a step by step action plan over 10-12 weeks.
The program unpacks:
Individual strengths, skills and interests and what the person is naturally good at.
Key challenges and growth opportunities that may have held them back in the past.
A step by step plan on how to set goals that matter for them now and align with your business needs and goals.
Provide regular check in, accountability and adjustment of how they're tracking.
The program is delivered via 6 x 1:1 video coaching calls (1 h each) and we provide access to all tools and our online hub to support each individual to get the most out of the program.
Each of the 6 modules has prep work to be done before each session to keep moving them forward in a balanced and structured way. Contact us or book a free call for pricing and more details!
Option 2: Team Profiling Group Sessions
Knowing you team's strengths, skills and sweet spot is the key to great results. People working in their right element feel inspired and don't need much motivation to do their best work.
In our half day workshop we unpack your team members unique profiles and help them and you work more clearly towards the company objectives and values.
What's included:
Individual access to online DISC test prior to the group session.
Facilitated 2,5 h group session in workshop format with your team including a team matrix overview with a focus on understanding, awareness and areas of improvement. We recommend incorporating your company values, vision and mission here as well!
Individual reports shared with you and each team member.
45 min follow up session with individual team members can be added as an optional extra.
Book a free call today for a confidential consultation around your team needs and how we can assist.
Option 3: Tailored workshops and packages
You might have some specific ideas and objectives you're keen to cover and expand on, and we're happy to work with you on a tailored workshop or format to achieve this! Simply book a call or send us a message.