We care about YOUR career!
Mid-career change can be tricky. It can be initiated by you, or it can happen to you. Either way – the only constant thing in life is change!
Regardless how it comes about, we believe everyone needs a bridge from one side to the other. We value integrity, action taking, responsibility and having fun in all the work we do!
Emmy Petersson and The Bridge Coaching are in your corner to create the change you need in your career and broader life. Our range of free resources, online programs and individual programs offer coaching support and tools for every budget and career transition.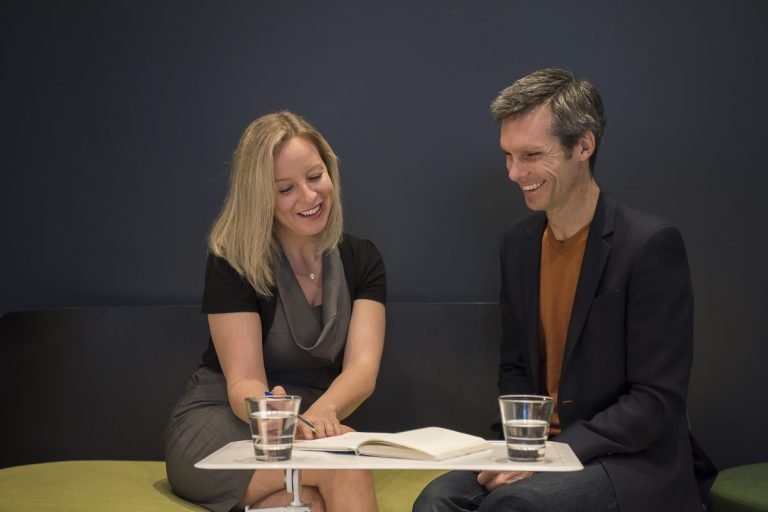 About Emmy Petersson
Hi, I'm Emmy.
A career coach and minimalist with a love of travel and adventure.
I am passionate about helping people just like you unlock what's next in their career to truly enjoy and connect with the value they add.
I'm a certified coach who has worked with people in transition between career changes, countries or challenging life situations since 2013.
I've enjoyed a varied career of different roles myself and know first hand how rewarding it is when you find the place that's right for you.