Podcast interview with Karalee Gault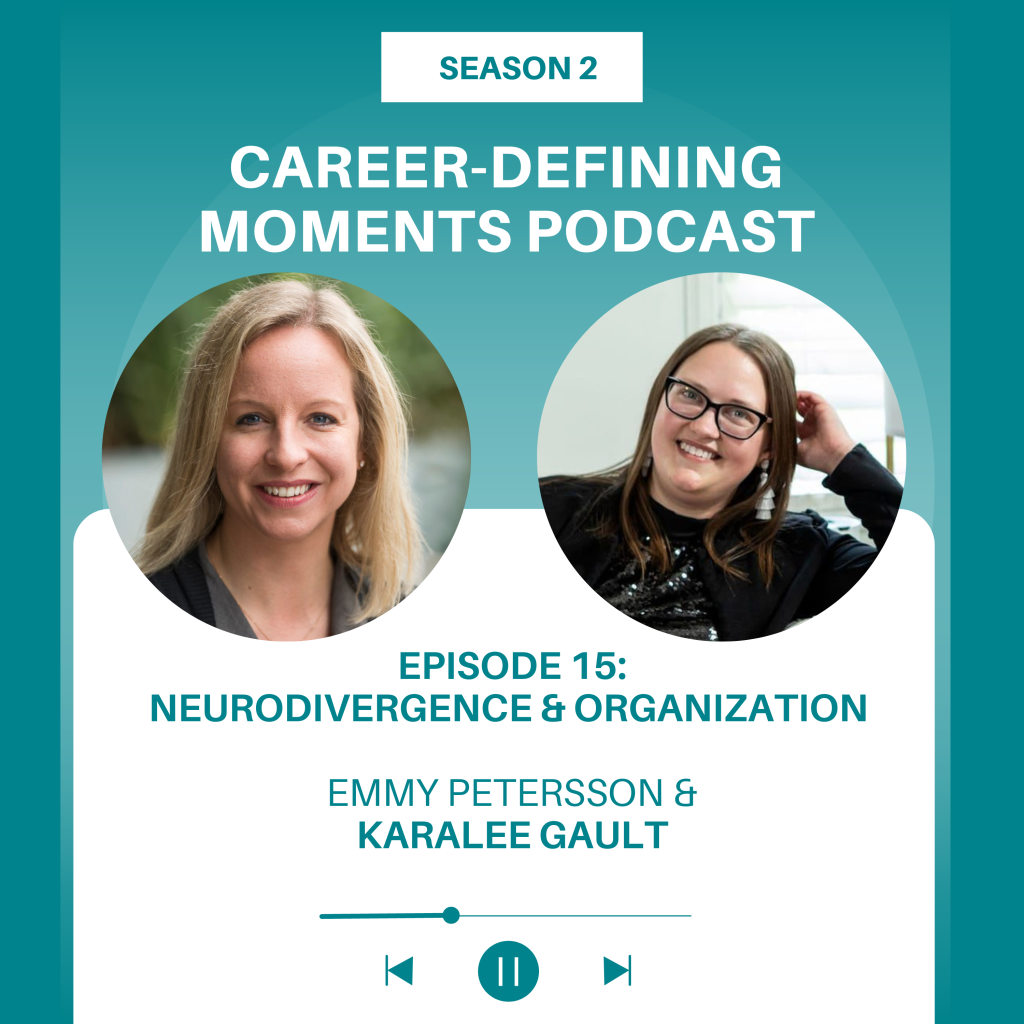 Tune into this brand new episode where we unpack neurodivergence and career building! 👇
Karalee Gault started her career working in a small family business with her parents, but had aspirations to go more into leadership or teaching type roles. She then went on a 'trial and error' mission to work for a range of different organisations before she landed in working for herself. Her true career passion is to support others with neurodivergence to create systems and processes in both their business and broader life.
Some of the things we cover:
➡ How to work with your neurodivergence rather than against it
➡ Benefits and challenges in working for smaller size businesses
➡ How she stumbled on a valuable business niche by accident
➡ Leaning on systems to help you get things out of your head
➡ Actively doing small tweaks to keep improving how we work as teams and individuals
To listen in simply search for 'Career-Defining Moments' where you get your podcasts or click below!