Working with the right career coach can help unlock your career plan and save you lots of time and energy. But it can be hard to know what to look for to find the right coach for you, which is why I've put together this checklist for you. 
Over the years I've coached hundreds of clients, and I've also hired many coaches myself to help guide my path. In my experience, the key is:
Be as clear as you can on what specifically you need help with AND
Follow the 5 simple steps below to check if this coach and their program(s) are right for you.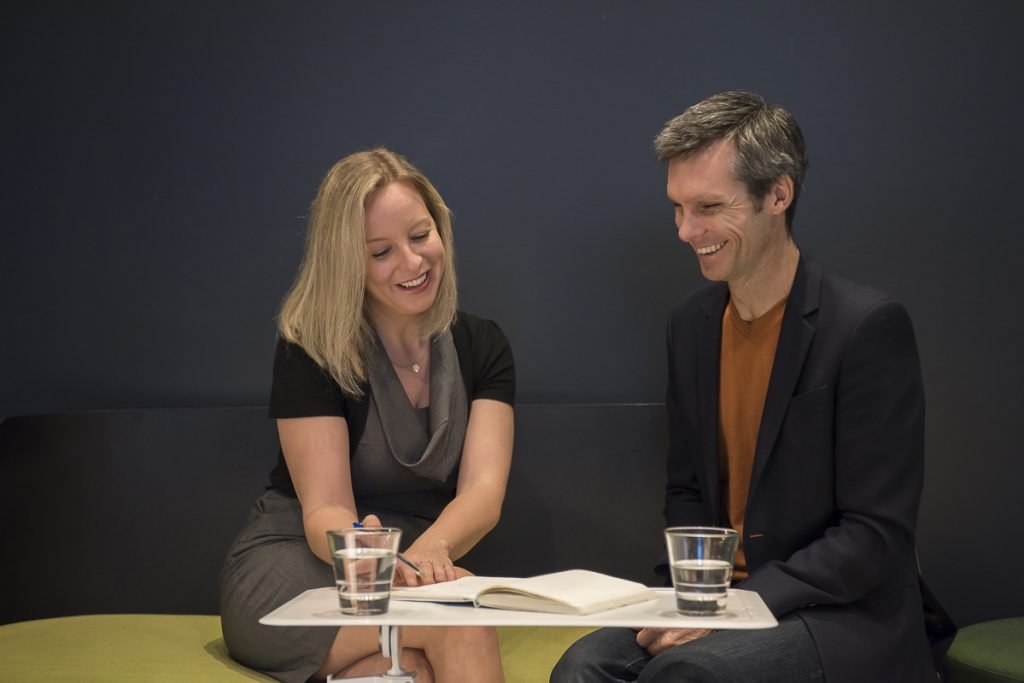 The checklist to pick the right (career) coach
Reflect on where you are at. Sometimes you might just need coaching on a specific part of your career like leadership/management or job interviews. At other times you're so confused and overwhelmed that you don't know where to start. Take some bullet point notes of where you are at so you can use this to check the following things against.



Ask around in

your networks if anyone has a coach to recommend and also do a Google search for coaches in your area: If someone recommends a coach to you, try to ask

what specifically

about that coach they liked and how they found their program(s). Remember: just because your friend/colleague/family member liked working with that coach, does not mean you will. Working with a coach is a personal match and sometimes it's not the right fit for you even if the coach is highly recommended and very qualified to help you. This is perfectly normal and as a coach it's my job to recommend the best solution for YOU, even if it sometimes means referring you to someone else. 



Check out their coaching website and online presence

. Someone who has worked as a coach for a while will have social media channels, a website and a clear online presence so you can

get to know

them via video, blogs or other content before you even speak to them. This is one of the reasons I love creating and sharing videos, because it allows people to 'spend time with me' before they decide to come join me as a client. 



Read

testimonials/reviews online

. If the coach doesn't have any of these, it's a sign that they are likely very new/inexperienced or that their clients are not willing to share how valuable the coaching services were. And yes, testimonials will likely be positive, but try and read between the lines and look fo themes in what people said about working with this specific coach. 



Check if the coach offers a complimentary phone/video call

. Picking the right coach to work with will depend on both the energy you have when chatting to them plus their professional experience. I always offer a free discovery call so we can get to know each other and see if we're a good fit to work together. If we're not the right fit or my programs are not what you need, I can likely refer you to a person or resource who can help you. 
PS: If you're ready for a simple step by step program to help you map out YOUR career plan, check out my online courses here or download your FREE career checklist here.