Realising it's time to make a change?
Make a commitment to your career development with our beginner online career coaching program! 
So many people try to 'work it all out on their own', but in reality that will only slow you down. Allowing help and tools from this online program will help you get started and direct your energy and focus to the things that will actually make a difference.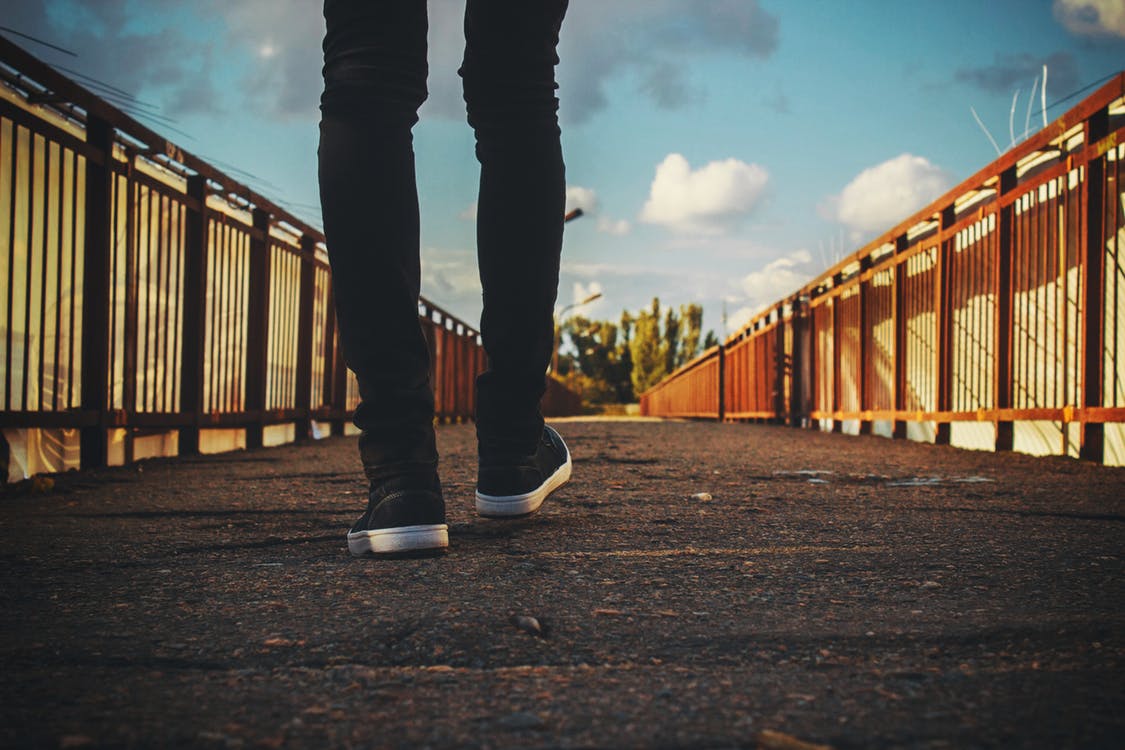 This program is hosted on SkillShare and gives you 14 days of free trial access to:
simple yet powerful exercises to get moving

clarity on your decision drivers

workbook with straight forward exercises

a planning template for your next career steps
We are living in really exciting times now, where more and more people choose to say 'no' to the jobs that no longer suit them and allow themselves to change career direction. This online career coaching program is a practical path from confusion, overwhelm and unfulfilling work to a clearer idea of what you could be doing instead.
This course is for anyone looking for a structured and engaging path to shortlisting some career options that truly resonate with YOU! If you feel stuck in your career and find yourself asking "Is this it?", this course will give you both practical and emotional support to start changing direction.
What our clients say about this program
I highly recommend this course to anyone who's not quite sure if they're in the right place professionally. It includes some interesting and thought-provoking exercises for self reflection. Really enjoyed it.

Kelly
Emmy is an experienced coach who has worked with people in transition between countries, career changes and challenging life situations since 2013.
She's a believer in breaking things up into manageable steps and help people just like you manage different life transitions.