We care about YOUR career!
Is it possible to truly love what you do? Heck yes it is! Your career is certainly not the only important thing in your life, but considering how much time you likely spend at work, why not make sure it's enjoyable, challenging and aligned with what you're good at?
Mid-career change can be tricky. It can be initiated by you, or it can happen to you. Either way, it sure helps to have a team in your corner to map a career plan that suits you!
The Bridge Coaching is here to help you make a plan and move forward to find your professional flow. We value integrity, action taking, responsibility and having fun in all the work we do!
Emmy Petersson and The Bridge Coaching are in your corner to create the change you need in your career and broader life. Our range of resources, online programs and individual programs offer coaching support and tools for every budget and career transition.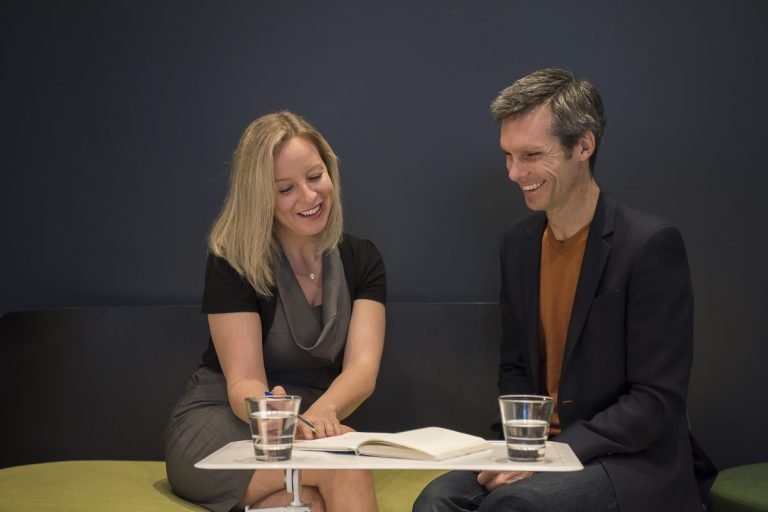 About Emmy Petersson
Hi, I'm Emmy.
I'm a career coach and minimalist with a love of travel and adventure. I don't like to see valuable time and energy go to waste, which includes people spending months or years in a role or organisation that's not right for them.

That's why I am SO passionate about helping mid-career professionals just like you unlock what's next in their career to truly enjoy and connect with the value they add. I also love working with organisations to help train and support their team members to grow and align their career path.
I'm a certified coach who has worked with people in transition between career changes, countries or challenging life situations since 2013.
I've enjoyed a varied career of different roles myself and know first hand how rewarding it is when you find the place that's right for you.